Staff from Coastal Science Engineers presented an update regarding the Buxton beach nourishment project at the November 6 Dare County Board of Commissioners meeting. A .pdf of the presentation can be viewed by clicking here. Due to an upcoming weather event and industrial equipment issues, Weeks Marine pulled the dredge to Jacksonville Monday afternoon for mechanical repairs and to refuel. The dredge will return once weather conditions improve and repairs and refueling are complete. To date 46% of the project is completed. To view an update map of the completed areas and current construction zone, click here.
[stop by our office to get your 'soon to be collector item' T-shirts].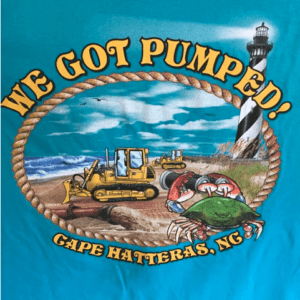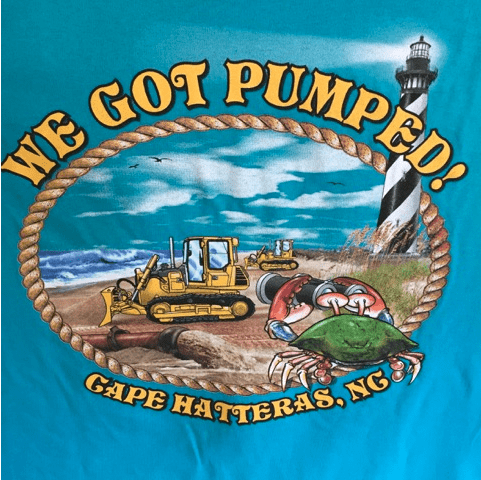 Enter Our Christmas Tree Decorating Contest For A Chance At Winning A Five Night Stay!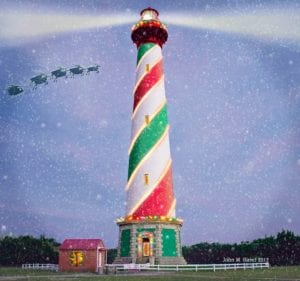 Cape Hatteras Motel recently topped 12,507 fans on Facebook!
https://www.capehatterasmotel.com/wp-content/uploads/2017/03/MoreBeachtoLove.jpg
1241
1832
Cape Hatteras Motel
https://www.capehatterasmotel.com/wp-content/uploads/2015/06/cape-hatteras-motel-logo-full.png
Cape Hatteras Motel
2017-11-07 15:41:43
2017-11-07 15:41:43
Buxton Beach Nourishment Update Tuesday November 7, 2017