The hopper dredge R.N. Weeks started pumping around 12:30 p.m. today from the second landing point or subline that is located approximately 1 mile north of Buxton. Pumping will proceed south to tie in with the section of beach that was completed by the cutterhead dredge C.R. McCaskill in August.
The cutterhead dredge C.R. McCaskill will arrive on site this afternoon and is expected to resume pumping sand tomorrow (Thursday). Work will proceed south from the first landing point or subline located at the north end of Buxton.
All plans are subject to change depending on sea conditions. The project map at www.MoreBeachToLove.com will be updated as construction zones change and work is completed.
[stop by our office to get your 'soon to be collector item' T-shirts].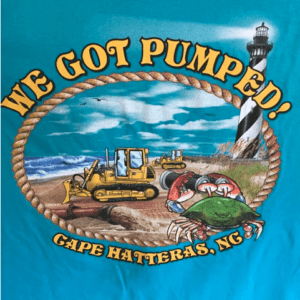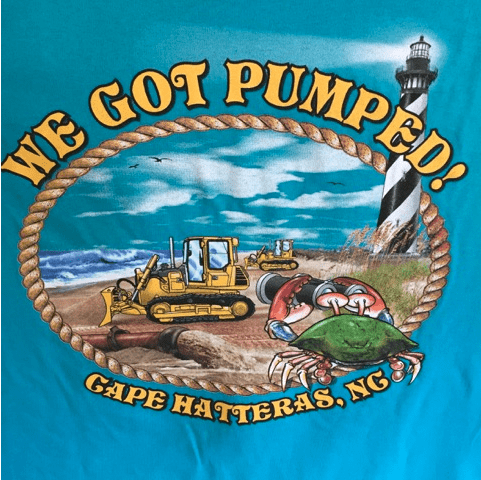 Enter Our Christmas Tree Decorating Contest For A Chance At Winning A Five Night Stay!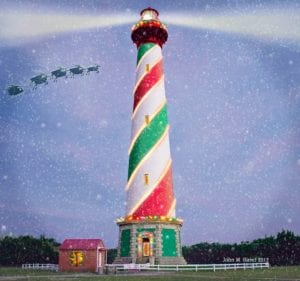 Cape Hatteras Motel recently topped 12,414 fans on Facebook!
https://www.capehatterasmotel.com/wp-content/uploads/2017/03/MoreBeachtoLove.jpg
1241
1832
Cape Hatteras Motel
https://www.capehatterasmotel.com/wp-content/uploads/2015/06/cape-hatteras-motel-logo-full.png
Cape Hatteras Motel
2017-10-11 14:54:32
2017-10-11 14:54:32
Buxton Beach Nourishment Update - October 11, 2017