You are here:
Home
/
banks
Posts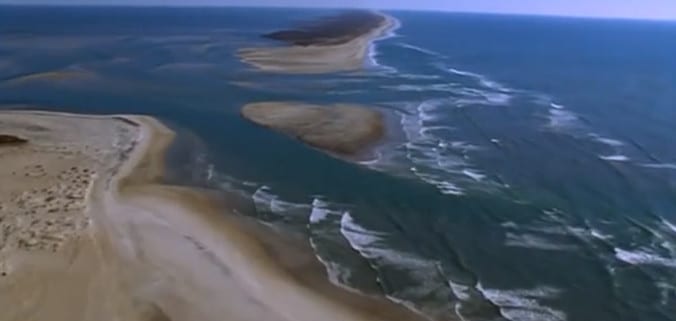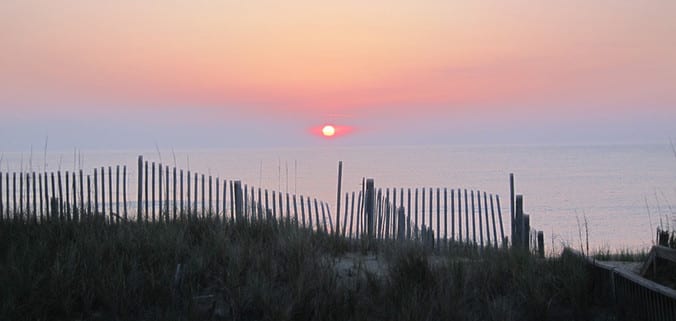 In a 10 Best featured article for USA Today, "10 Best Visits the Alluring Outer Banks." The article notes, "When it comes to beaching it, everybody is different. Some sun worshippers long for action, a busy Boardwalk and plenty of after-dark activity. Then, there's the Outer Banks. This series of North Carolina barrier islands attracts a mellower crowd. A strip of laid back beach towns connected by bridges, the Outer Banks, or OBX for short, is home to about 60,000 residents year-round. That number nears 500,000 during the summer and fall, vacationers drawn by powdery sand, stellar fishing and a shallow coastline dotted with historic wrecks. Most stay in the McMansions that line the beaches; six, seven and eight-bedroom homes that can easily host a multi-gen family getaway, a girlfriend's weekend or a sporty man-cation."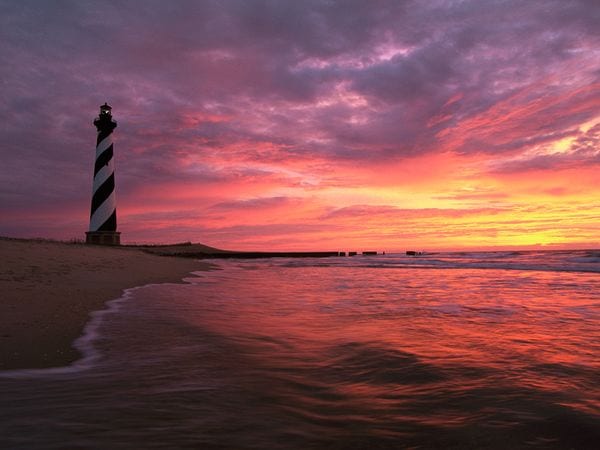 Outer Banks Makes Nat Geo "Drives of a Lifetime" Road Trips
This itinerary takes readers on an inspiring 114 mile dream journey from Corolla to Ocracoke highlighting lighthouses, parks, refuges, monuments, beaches and historic places along the way: Currituck Beach Lighthouse, Wright Brothers National Memorial, Jockeys Ridge State Park, First Colony Inn, Cape Hatteras National Seashore, Bodie Island Lighthouse, Cape Hatteras Lighthouse, Buxton and Ocracoke Island.
The closing "Road Kit" thoughtfully reminds travelers of the Outer Banks sweet spot months from April-June in the spring and Sept-Oct in the fall "shoulder seasons".
After the winter you've had, you may be experiencing some pent-up demand for a relaxing road trip vacation yourself, so call us today to make your Reservations at Cape Hatteras Motel in Buxton!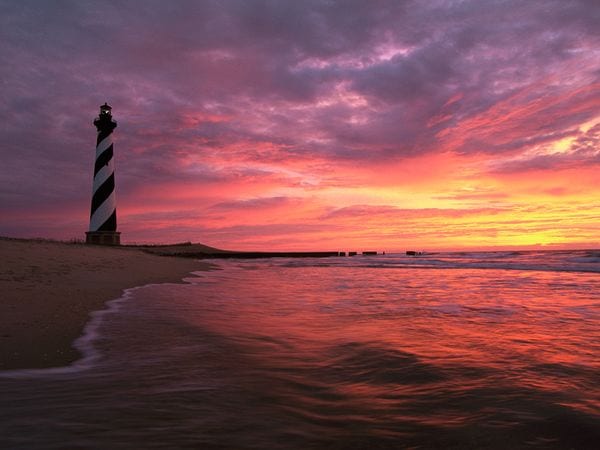 Cape Hatteras Motel
46556 Highway 12
PO Box 339
Buxton, NC 27920
Office: (252) 995-5611
Map
|
Contact Us
Sign Up To Receive Specials