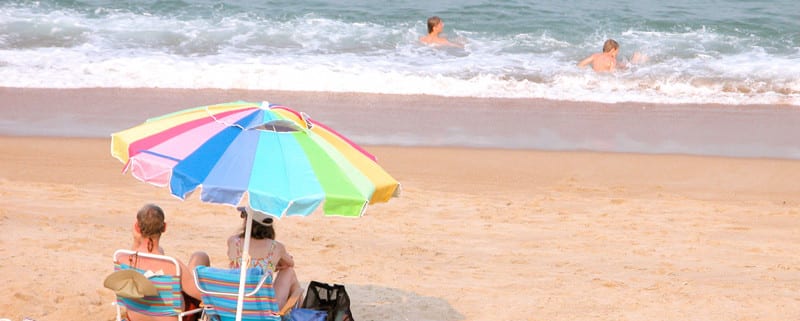 When you come to the Outer Banks, you might not expect to encounter the world. In recent years there has been an increase in the number of international visitors, and there are times at Cape Hatteras Motel when our registry looks like the United Nations! Visibility on the internet and a presence on external booking sites means all of OBX is now "out there" for the world to see, and the world is coming to our door step.
Our neighbors to the north, in Canada, perhaps really started this trend years ago with the strong interest in wind surfing which exploded a few decades back. But now, visitors can and do come from everywhere. This summer our motel has hosted visitors from Canada, England, France, Germany, Sweden, Norway, the Netherlands, Russia, Switzerland, Spain, Italy, Mexico, Argentina, China, Australia and Japan just to name a few. We have enjoyed sharing this part of our country with our visitors. For some of them, this is their first American experience, and we want to be sure they can appreciate not only the beauty of the Outer Banks, but the warmth and friendliness of our hospitality.
Additionally in the summer months you may encounter many internationals who are working in the service industries for the summer. You will meet them in the check-out lines at the grocery stores, serving your meals at local restaurants, assisting you at gift shops, and cleaning rooms and cottages across the island. This is an opportunity for them to not only see a beautiful part of our country, but also to earn money during the summer, and to improve on their English language skills. We have found most of these young people to be unbelievably open and friendly, anxious to learn more about our country and also anxious to share about their homelands.
Hatteras often feels like the end of the earth, people enjoy our remoteness as a great place to get away from it all. But in this age of computers, cell phones, travel websites and review pages, we are no longer a secret – even in the far-flung corners of our globe!