Thursday October 26, 2017 10:45 a.m.
The hopper dredge R.N. Weeks returned to Buxton around 9 o'clock this morning and has begun pumping sand. Crews will continue working, moving to the south, as long as the weather and wave heights allow for safe operations.
Over the past week, the dredge completed 37 loads (compared to 22 loads the week before) and placed approximately 75,000 cubic yards of sand on the beach.
1,055,337 cubic yards of sand has been placed on the beach since the beginning of construction, which is about 40% of the total project volume. Weeks Marine plans to finish the southern portion of the project in front of Buxton, and then the dredge will move back to the landing site north of the village and complete the beach along the National Seashore.
The estimated date for the arrival of the new hopper dredge Magdalen, which has double capacity of R.N. Weeks, has been yet been determined.
[stop by our office to get your 'soon to be collector item' T-shirts].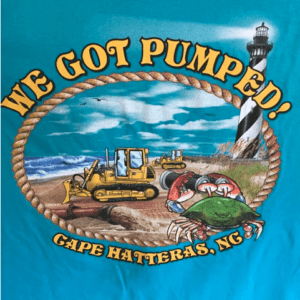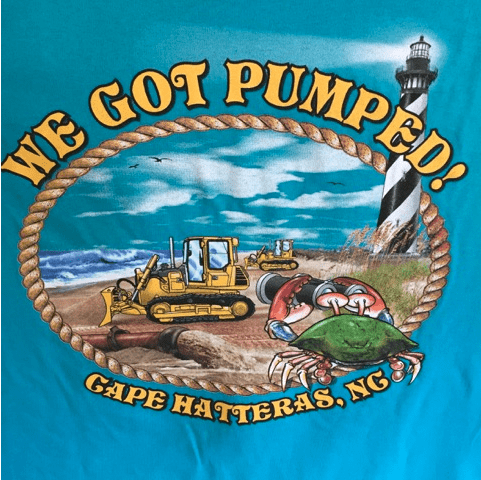 Enter Our Christmas Tree Decorating Contest For A Chance At Winning A Five Night Stay!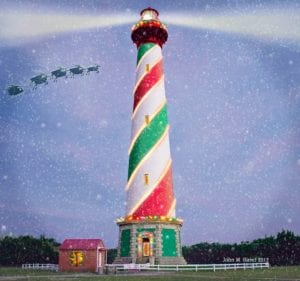 Cape Hatteras Motel recently topped 12,453 fans on Facebook!
https://www.capehatterasmotel.com/wp-content/uploads/2017/03/MoreBeachtoLove.jpg
1241
1832
Cape Hatteras Motel
https://www.capehatterasmotel.com/wp-content/uploads/2015/06/cape-hatteras-motel-logo-full.png
Cape Hatteras Motel
2017-10-26 10:52:43
2017-10-26 16:41:36
Buxton Beach Nourishment Update – Thursday October 26, 2017